Meet The Founder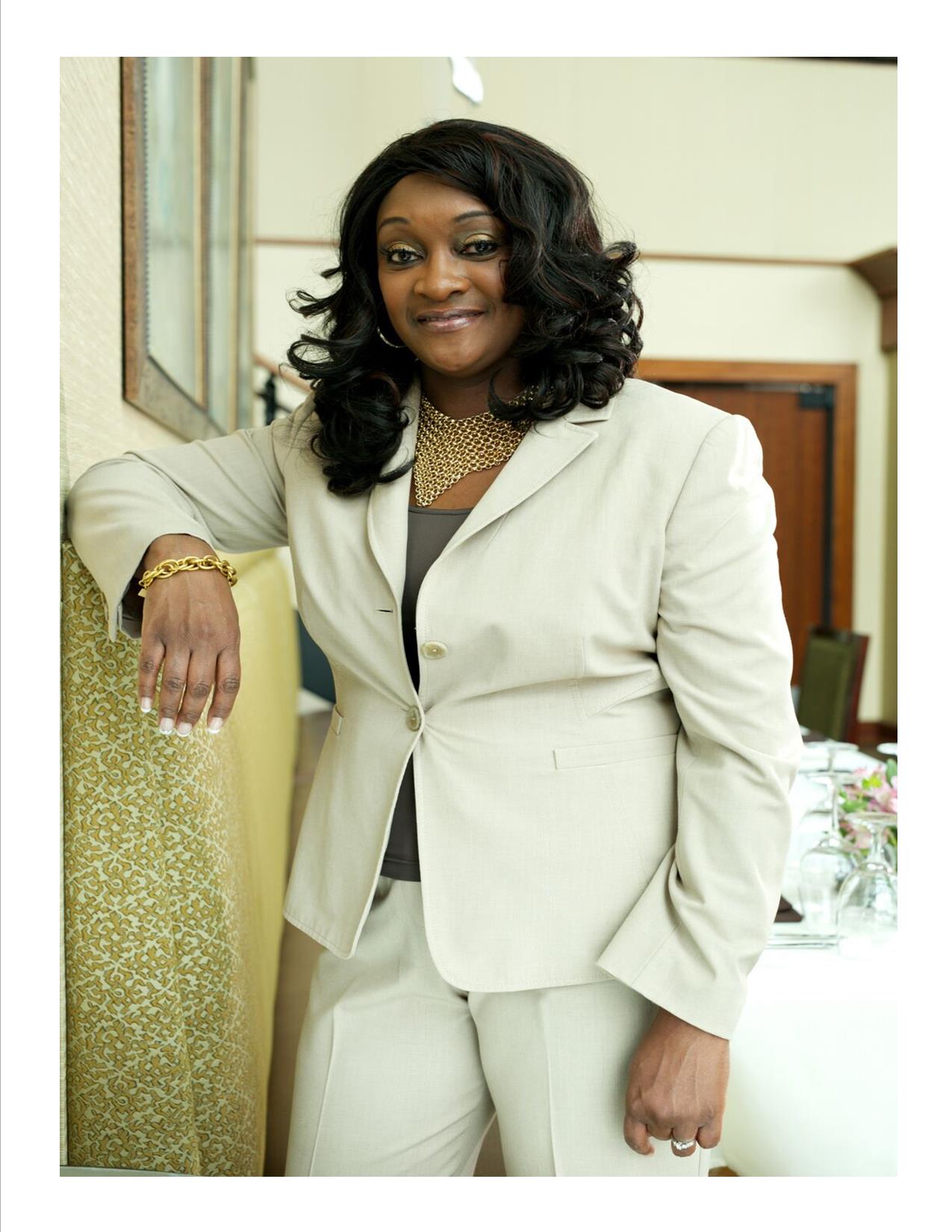 Minister Kim L. Adams
Since being called into the ministry, she has instituted Beauty for Ashes which has been established to help those who have the determination to find that "balance" of The In between. The ministry was birthed to give encouragement and hope to deal with life issues in an environment that fosters orderly expression. She also teaches bible study in some of the local women's shelters and has a heart for those struggling with addictions and pain. She believes that the chains must be broken!
Embrace The Mission
Beauty for Ashes Empowerment is a 501 (c) (3), non-profit organization that was established to help women find their voice and their power while on this journey in life. We help Prepare Them, Push Them and Position Them for their NEXT. This organization will serve as a "Bridge" that reunites one back into society by empowering them from the inside out.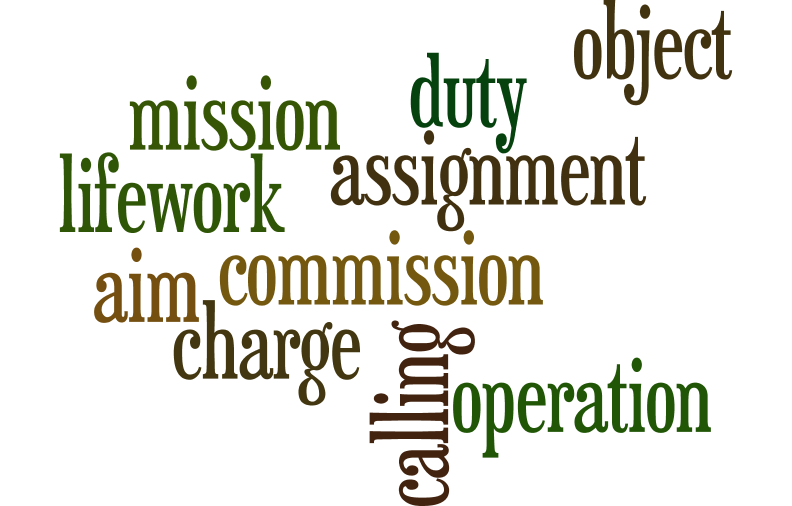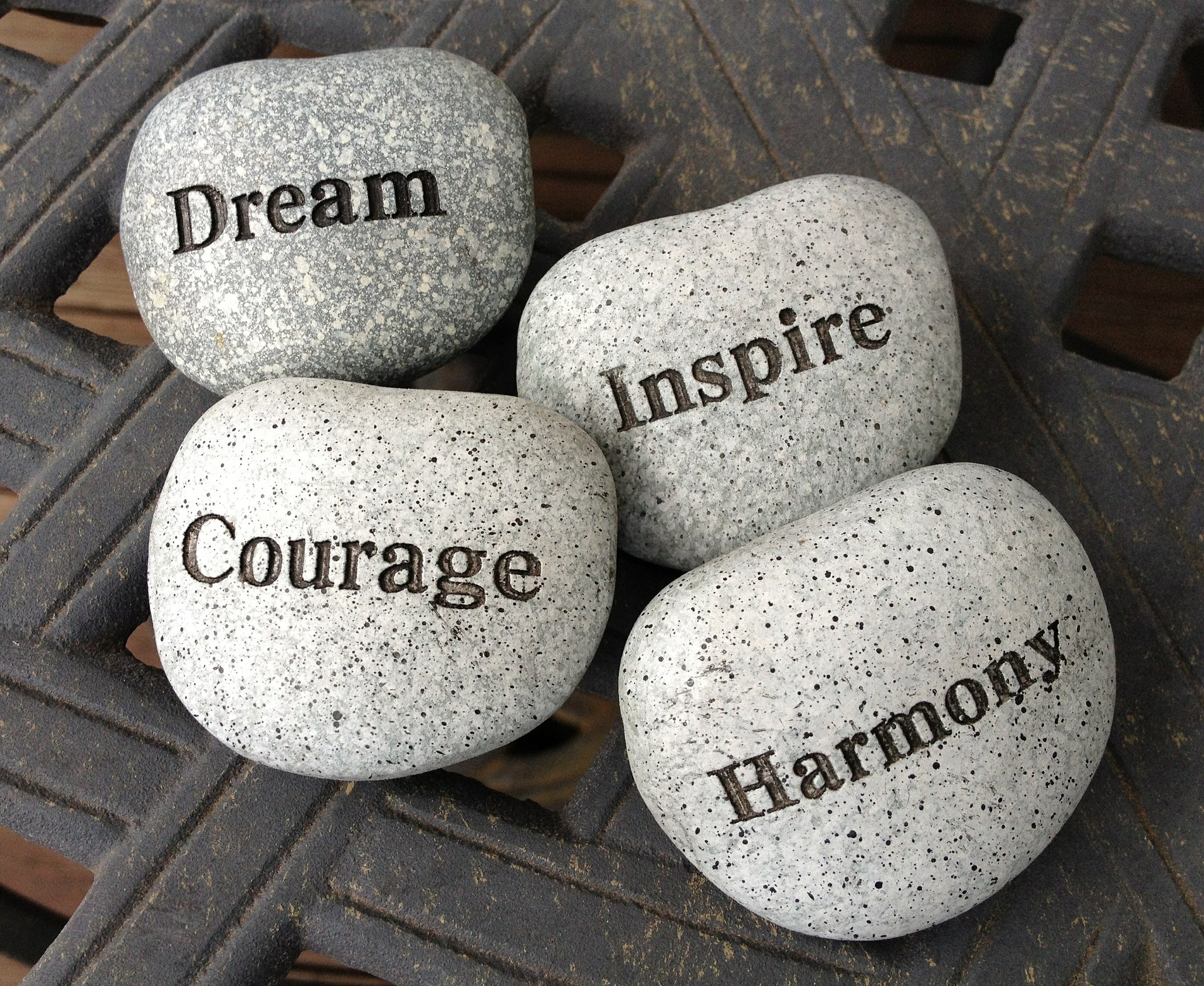 Support The Vision
Beauty for Ashes ministry will empower women mentally, physically, and spiritually through the Word of God. This ministry will allow the women of God the opportunity to bring their hurt, pain and struggles to the forefront. In addition this ministry will teach them individually and corporately to trust God with all that has been extended to them.
Beauty for Ashes will remind women that their struggles are GOD'S opportunity to show His POWER and to remind them that He has given to all who desire His Beauty For Ashes.